Welcome to My Evolve Hub

Easter 2022 Update
There have been some changes to the meal item display, to show
you 'MAY Contain' allergen information in addition to the
'DOES Contain' type information already shown.
This indication is provided by the manufacturer and is for information purposes only.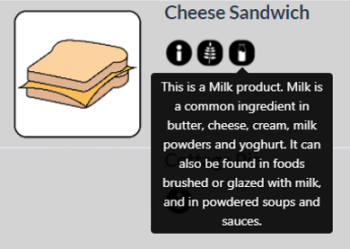 Allergens in
BLACK
: The meal
DOES
contain this allergen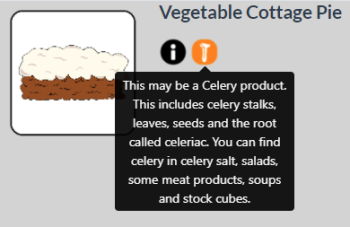 Allergens in
ORANGE
: The meal
MAY
contain this allergen
For further details, please refer to the allergen information that has been provided by your school.